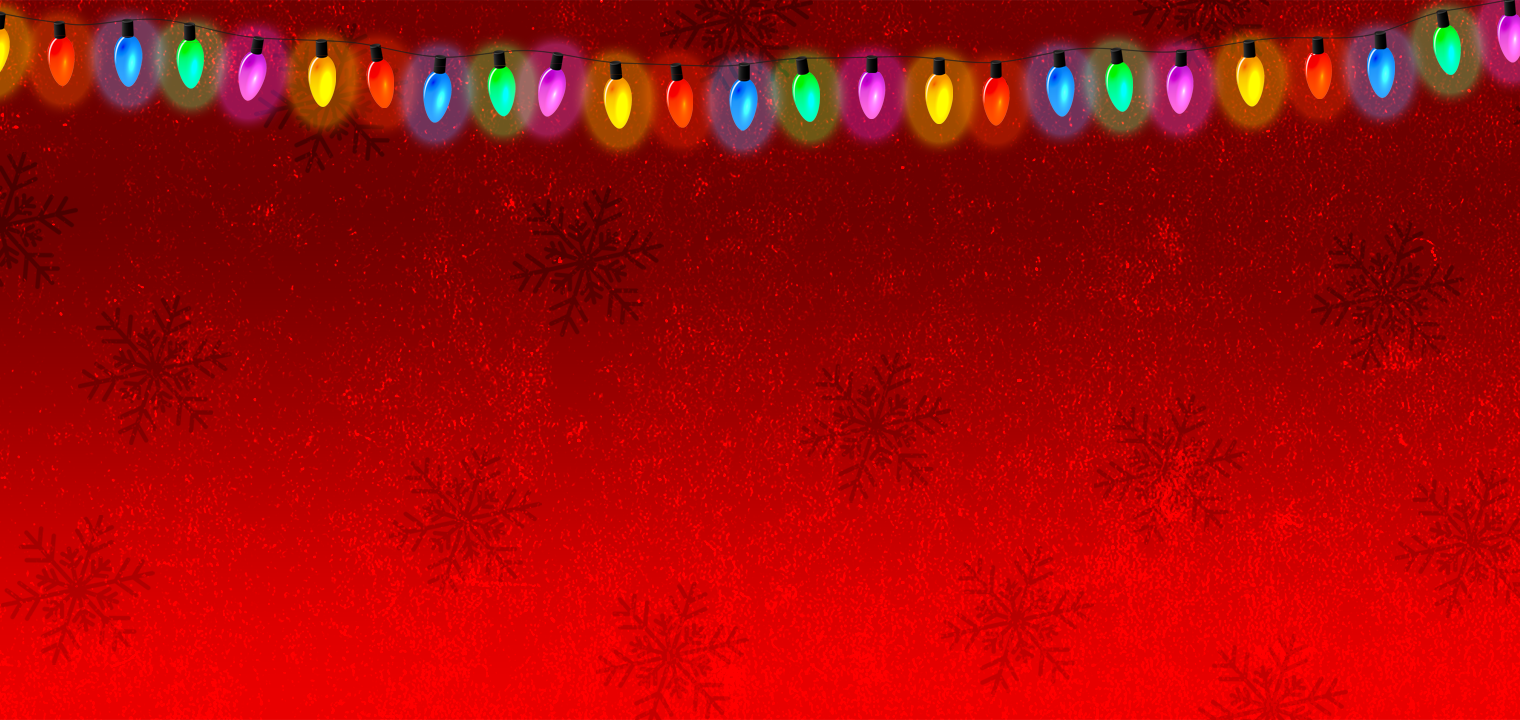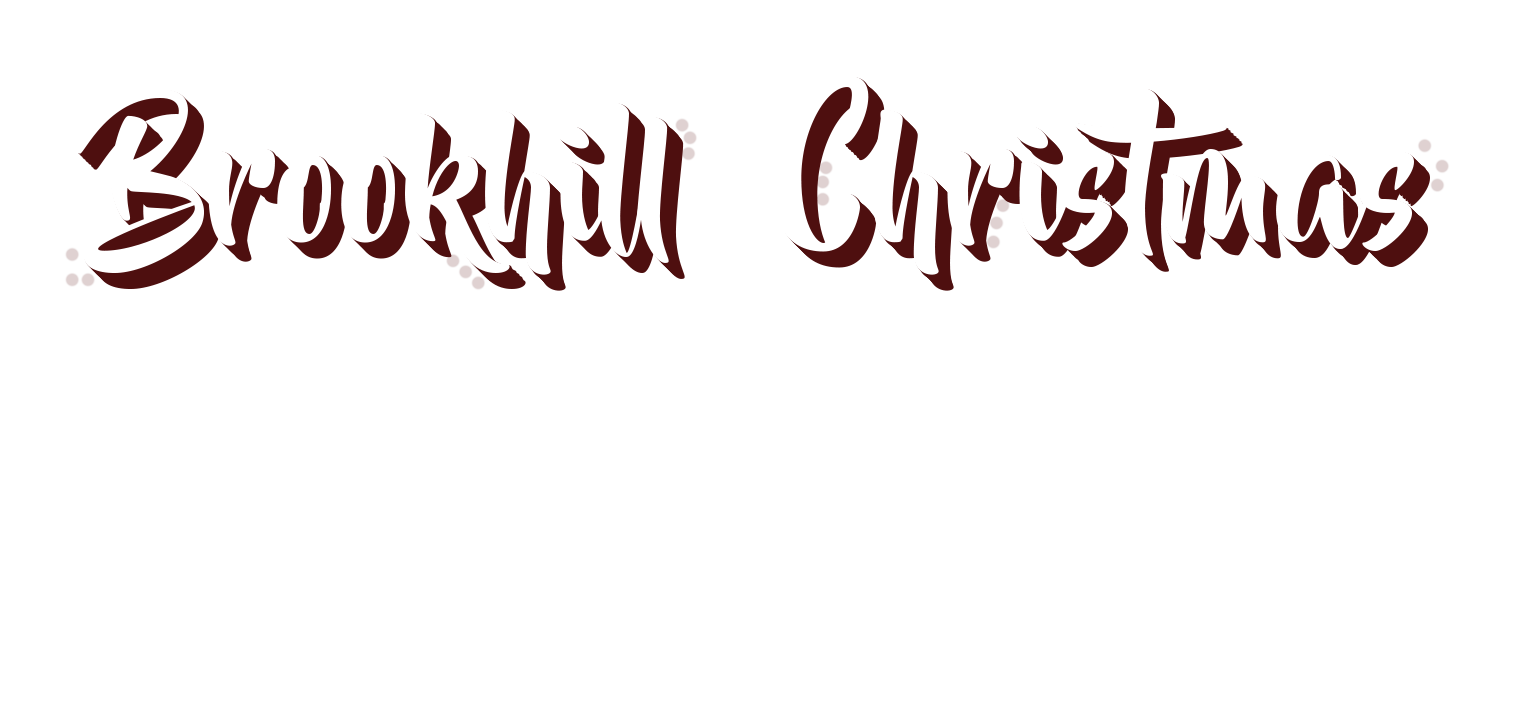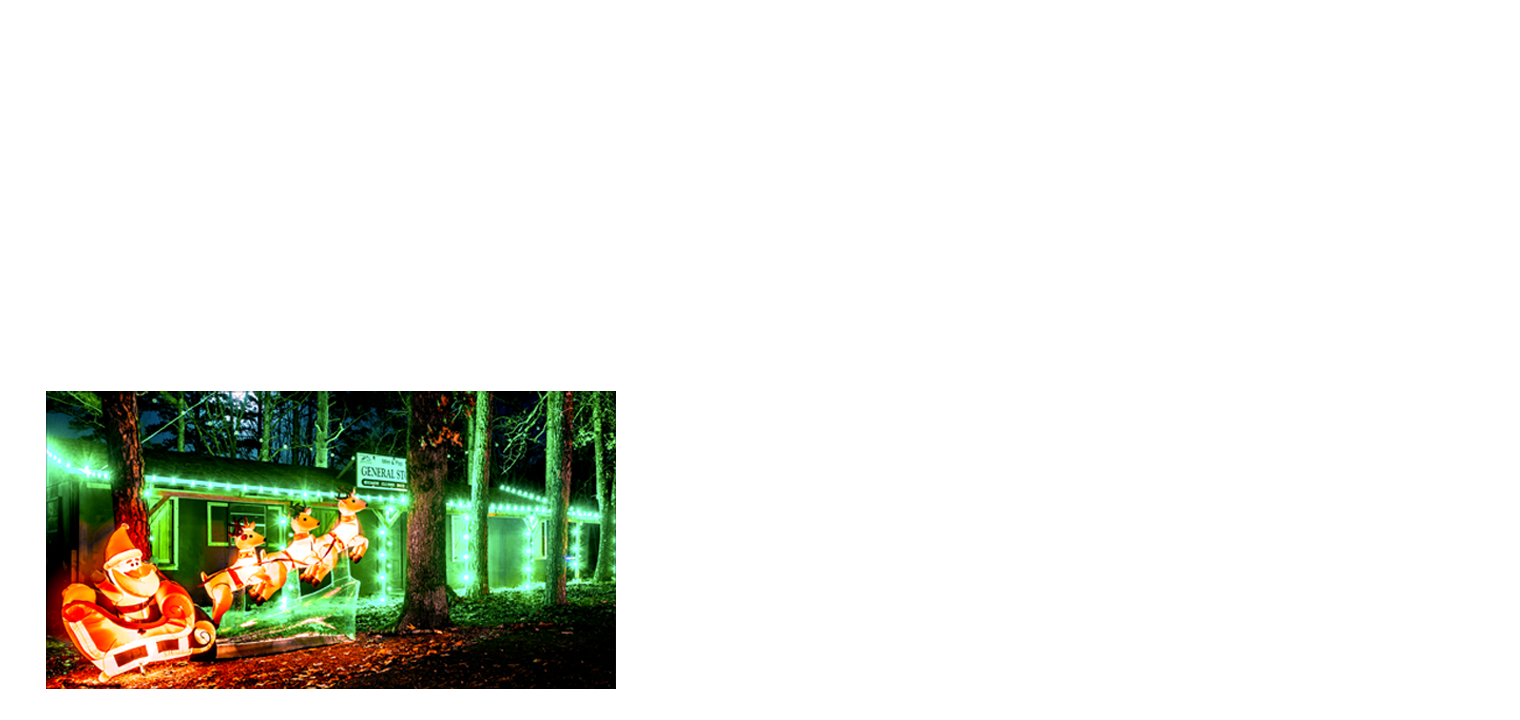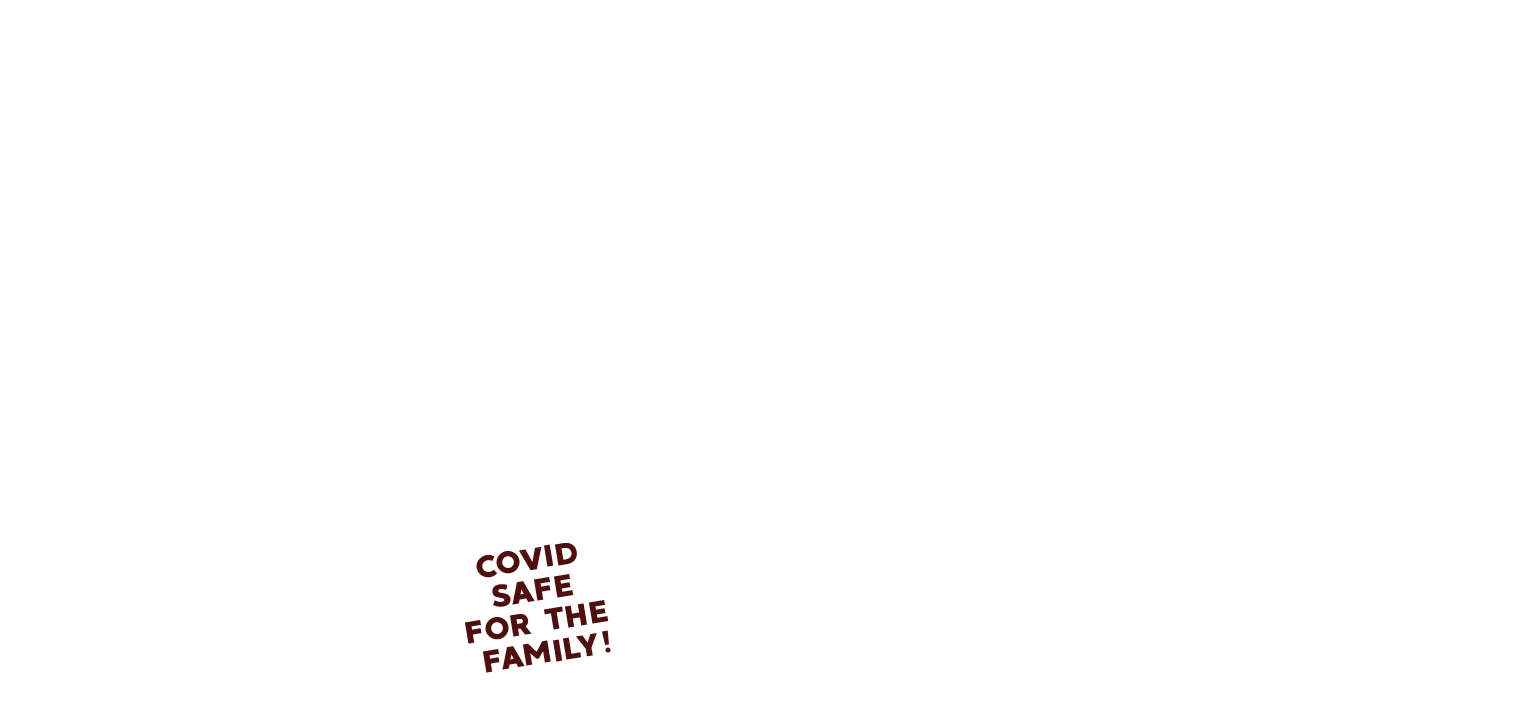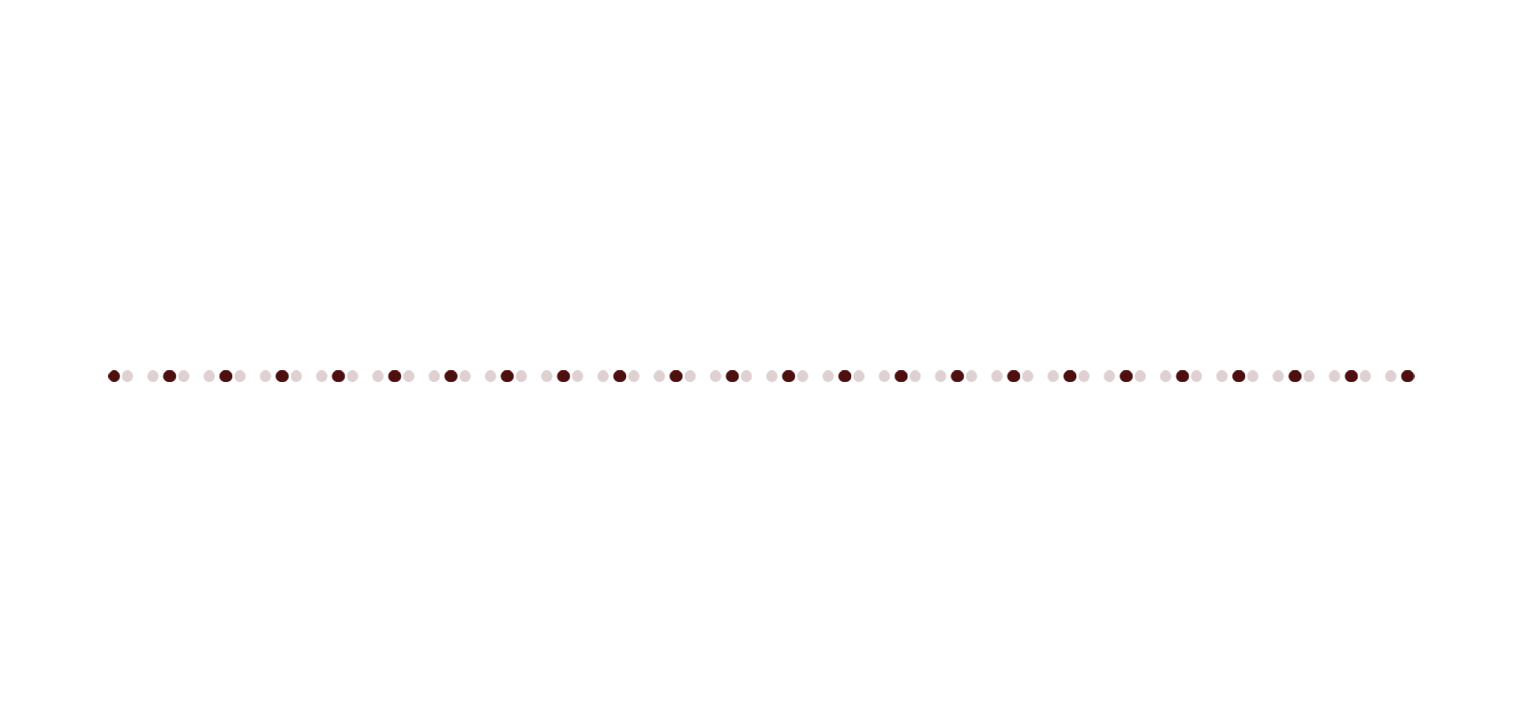 Every Friday, Saturday, & Sunday in December
Brookhill Ranch is hosting our 3rd annual Christmas
Drive Through Light Display! Showcasing over 30,000 lights
and a 1.5 mile drive of beautiful light displays, this will be a
Soldiers and Veterans. Your children will get that Christmas
Brookhill Christmas!
$20/car - gates open from 6 PM-9pm
Come home for Christmas!
patriotic as you drive by the tribute to our brave American
Christmas tradition your whole family will enjoy! You'll feel
whole family will experience the white Christmas we all wish
for as they enter our NEWLY ADDED Winter Wonderland!
morning excitement as they visit Santa's workshop and the
everyone, however, it will be the stunning reminder of the
much more are sure to bring out the Christmas Spirit in
The lit up barn yard animals, the Christmas tree farm and
real meaning of Christmas that will leave a lasting impression. 
Repeat Visits only $10/car