TURKEY DAY WEEKEND
November 27th, 28th and 29th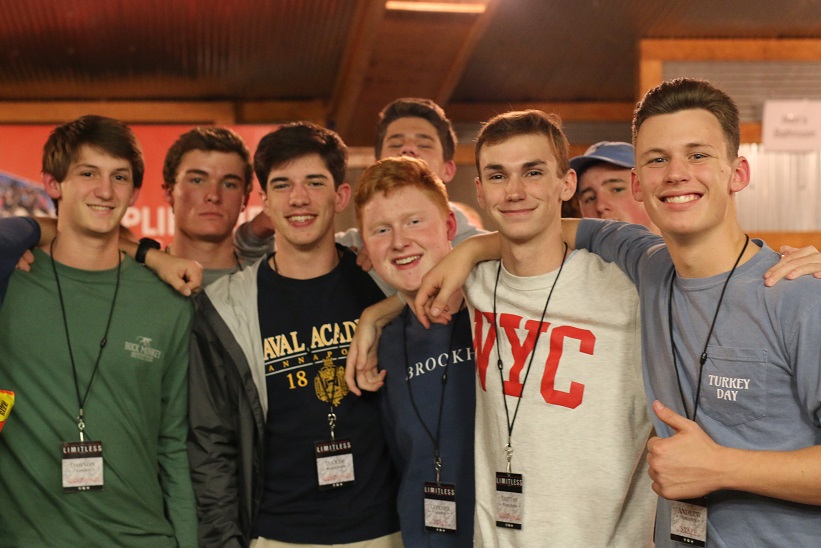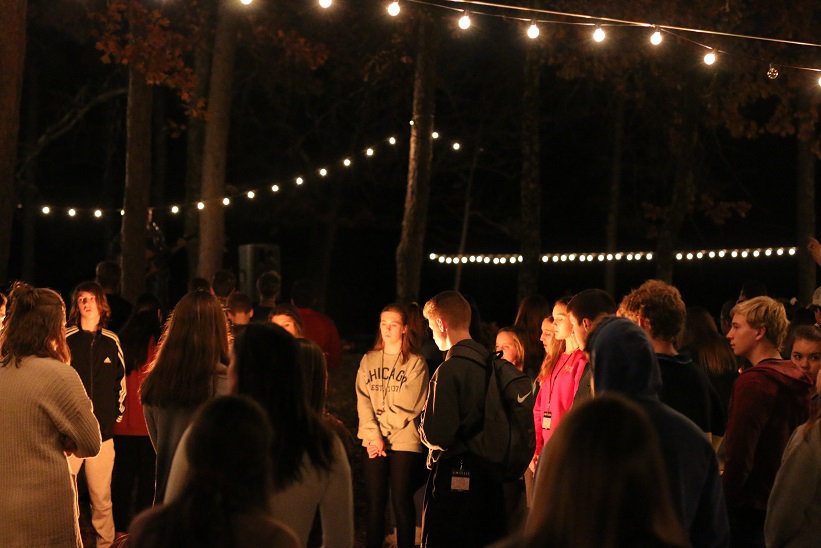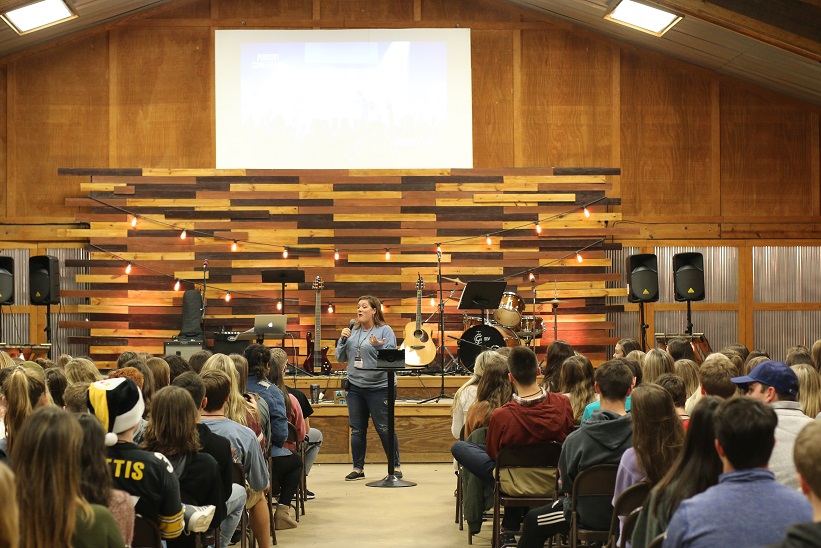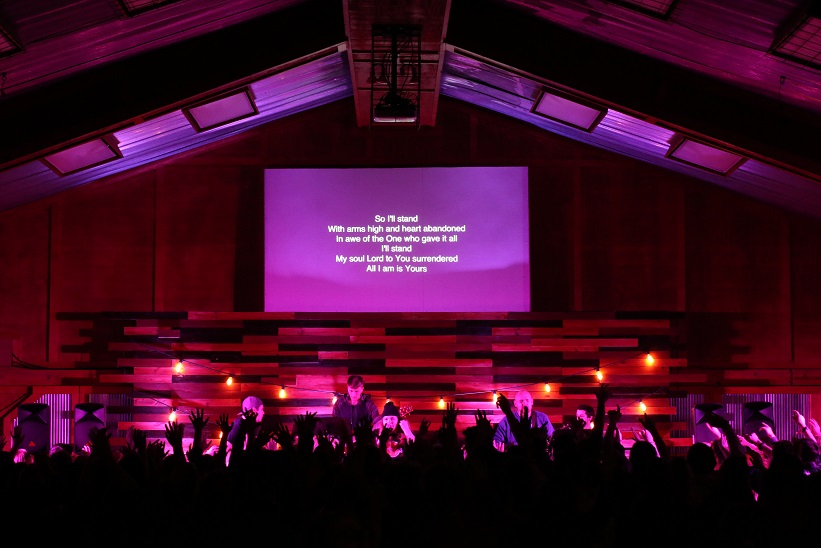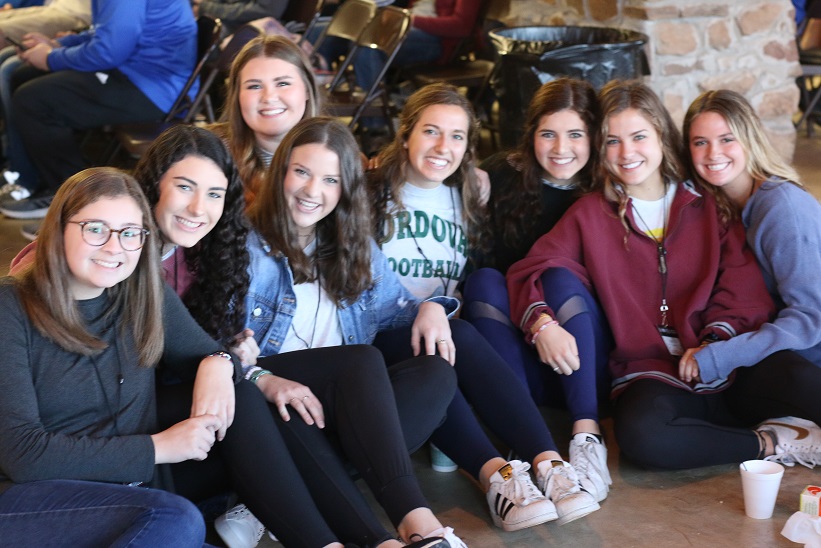 What You Need To Know:
   •   Check-in starts at 4:00pm on Friday, Nov. 29th. Turkey Day ends at 12:00pm on Sunday, Dec. 1st.
   •   NO FIRST AID COUNSELOR. Campers will be responsible for their own medicine.
   •   We do not assign bunk-mates during Turkey Day.
   •   Limited Space Available – Register Early.
   •   $200 (No Refunds)
What You Need To Bring:
   •   Warm bedding ( You will be staying in the Bunkhouses we use for Summer Camp. We have heaters in the cabins, but you will need to bring warm bedding.)
   •   Toiletries
   •   Something to take notes on (Bibles, Notebooks, Phones)
   •   Warm clothing, Tennis Shoes and Gym Clothes (For the Gym Afternoon)
   •   Money – Cash and Cards accepted (For Merch and Concessions)
   •   Phone
What You'll Do When You Get Here:
   •   Encouraging Bible Studies
   •   Powerful Worship
   •   Moments of prayer and quiet time
   •   Basketball, Volleyball, Movie, Hangout Time
   •   Turkey Day Carnival Night, Bonfire, Smore's, Food Truck
   •   Connect with staff and other campers
   •   Learn how to apply for All Summer Staff and Junior Counselor Positions
What Are You Waiting For?
For More Information Call: 501.623.5983