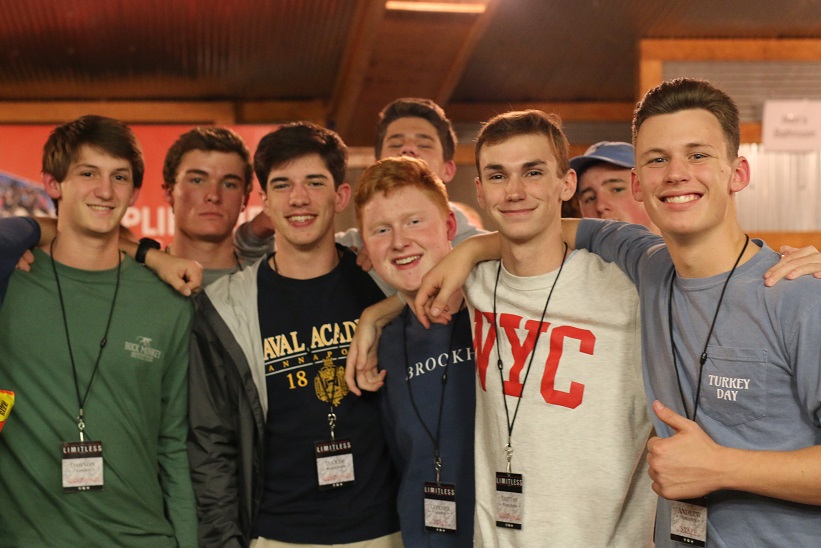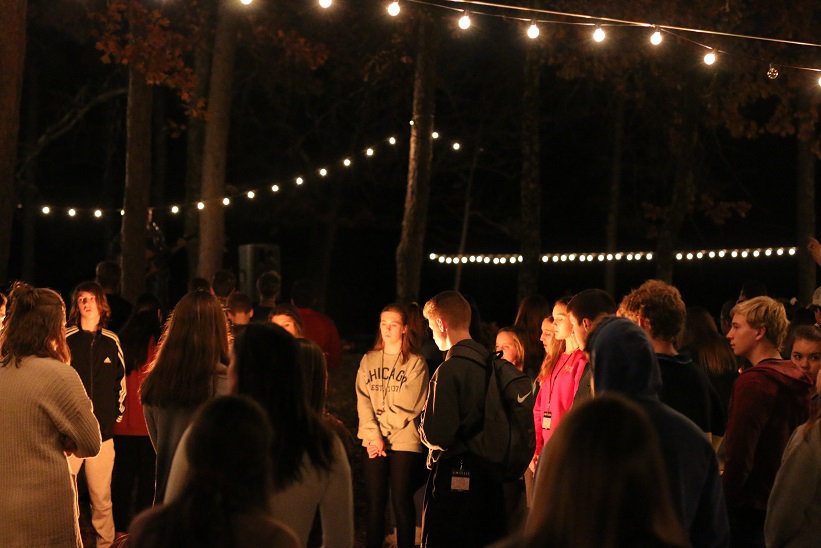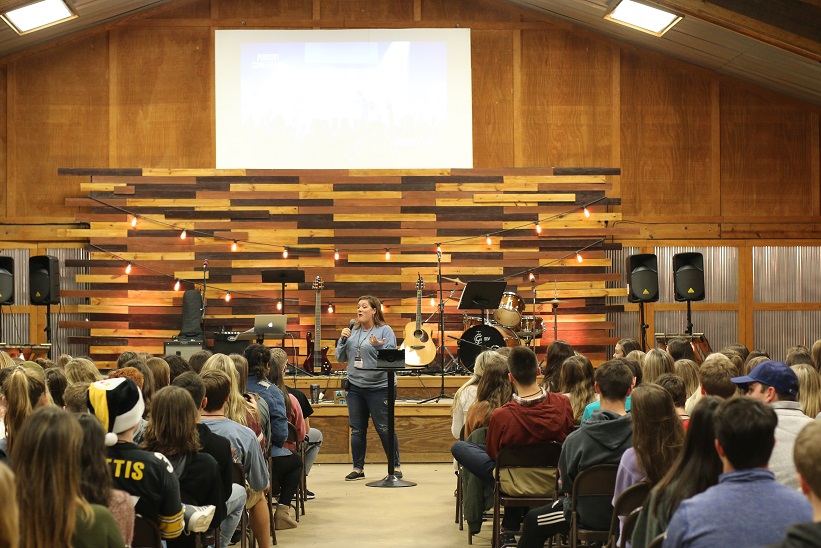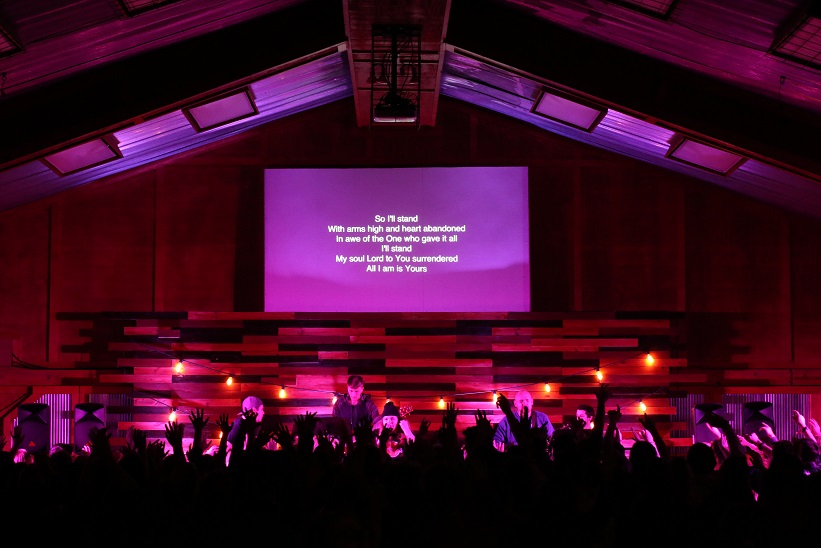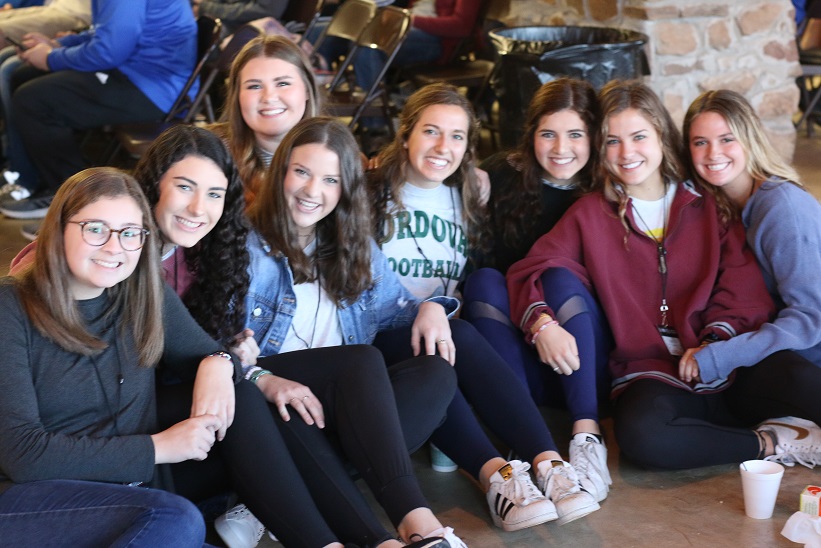 What You Need To Know:
   •   Check-in begins Friday November 19th.  Check-in groups begin at 6p.m. (eat dinner before you come!)
   •   We will have first aid counselors, however campers will be responsible for their own medicine.
   •   Bunk-mates requests for Turkey Day available in the application.
   •   Registration Cost: $285 (registration opens Sept. 12th)
   •   Limited Space Available
   •   Dismissal: November 22nd at noon
What You Need To Bring:
   •   Warm bedding ( You will be staying in the Bunkhouses we use for Summer Camp. We have heaters in the cabins, but you will need to bring warm bedding.)
   •   Toiletries
   •   Something to take notes on (Bibles, Notebooks, Phones)
   •   Warm clothing, Tennis Shoes and Gym Clothes (For the Gym Afternoon)
   •   Money – Cash and Cards accepted (For Merch and Concessions)
   •   Phone
What You'll Do When You Get Here:
   •   Encouraging Bible Studies
   •   Powerful Worship
   •   Moments of prayer and quiet time
   •   Basketball, Volleyball, Movie, Hangout Time
   •   Turkey Day Carnival Night, Bonfire, S'mores, Food Truck
   •   Connect with staff and other campers
   •   Learn how to apply for All Summer Staff and Junior Counselor Positions
Staff/Interns:
   •   Staff and internship applications are now live! Login to your staff account.
        Staff (worked at least 1 year on all summer staff)
        Intern (worked at least 3 years as a JC)
Registration Available 9/12
For More Information Call: 501.623.5983